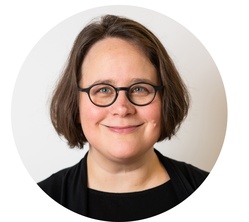 Andrea Schaffar
Mag.Dr.
Andrea
Schaffar
About me:

Sozialwissenschafterin, Trainerin & Beraterin Lektorin an Universitäten und Fachhochschulen Geschäftsführerin [Projektbüro XO OG](http://projektbuero.at) **** Mehr Informationen zur Person unter [Projektbüro XO Schaffar](http://projektbuero.at/schaffar)
Contact information and photo taken from and editable at WU Directory.
CV
No curriculum entries found.
Researcher Identifier
No researcher identifier found.
Awards and Honors
Classifications
No classifications found.
Expertise