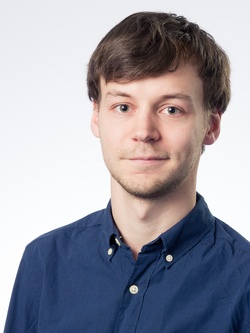 Sebastian Neumaier
Dr.techn.
Sebastian
Neumaier
B.Sc.
Telephone:

Email:
Contact information and photo taken from and editable at WU Directory.
Affiliation
CV
since 2014
Project Staff Member, WU Vienna
Researcher Identifier
No researcher identifier found.
Awards and Honors
2016

OCG-Förderpreis 2016, Award for outstanding master theses in the field of Computer Science by the Austrian Computer Society

2015

OBD15: Best Paper Award for "Quality assessment & evolution of open data portals", joint work with Jürgen Umbrich and Axel Polleres
Classifications
No classifications found.
Expertise