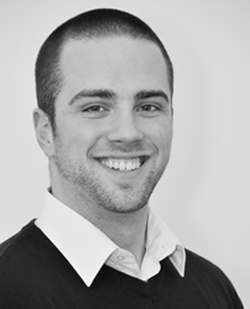 Simon Steyskal
Dipl.-Ing.
Simon
Steyskal
B.Sc.
Telephone:

Email:
Contact information and photo taken from and editable at WU Directory.
Affiliation
CV
since 2014
Research Scientist, Siemens AG Austria
since 2014
Project Assistant, Institut for Information Business (WU Wien)

2013

-

2014

Project Assitant, Institute for Information Systems (TU Wien)
Researcher Identifier
No researcher identifier found.
Awards and Honors
Classifications
Expertise
Big Data
Databases
Linked Data
Machine Learning
Model Engineering
Open Data
Semantic Web