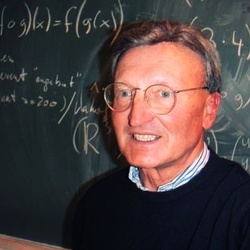 Walter Frisch
Mag.Dr.rer.soc.oec.Dr.phil.
Walter
Frisch
About me:

Neural Network and Perceptron Methods, Markov Random Field Genetic Algorithm Nonparametric Estimation Support Vector Machines
Contact information and photo taken from and editable at WU Directory.
Affiliation
CV
No curriculum entries found.
Researcher Identifier
No researcher identifier found.
Awards and Honors
Classifications
No classifications found.
Expertise