Welcome to FIDES!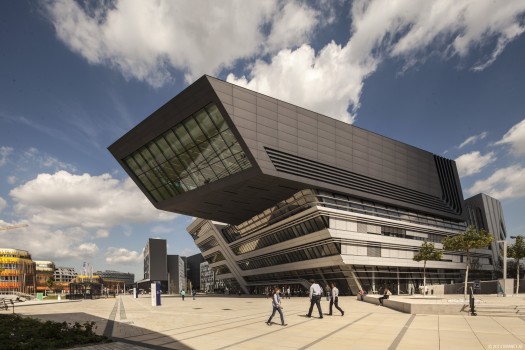 FIDES - the Research-Information-Documentation-Evaluation-System of Vienna University of economics and business
FIDES includes 82771 publications and provides data on 2291 currently active WU researchers working in 161 academic units.
Recent publication entries
Schlag, Christian, Thimme, Julian, Weber, Rüdiger. 2021. Implied Volatility Duration: A Measure for the Timing of Uncertainty Resolution. Journal of Financial Economics. (Details)
Richter, Lukas, Reiger, Horst. 2021. Gesundheitsverhaltenmuster der Wiener Bevölkerung - Assoziationen von Health Lifestyle und sozioökonomischen Determinanten. Österreichische Zeitschrift für Soziologie (ÖZS). 2021 (3), in press (Details)
Dorninger, Christian, Hornborg, Alf, Absona, David, von Wehrden, Henrik, Schaffartzik, Anke, Giljum, Stefan, Engler, John-Oliver, Feller, Robert, Hubacek, Klaus, Wieland, Hanspeter. 2021. Global patterns of ecologically unequal exchange: Implications for sustainability in the 21st century. Ecological Economics. 179 (Details)
Amberger, Harald, Markle, Kevin, Samuel, David. 2021. Repatriation Taxes, Internal Agency Conflicts, and Subsidiary-level Investment Efficiency. Accounting Review. (Details)
Grabner, Isabella, Martin, Melissa. 2021. The effect of horizontal pay dispersion on the effectiveness of performance-based incentives. Accounting, Organizations and Society. (Details)
Your FIDES
Additional to the publication entry in FIDES you can upload the fulltext via API to the Institutional Repository ePubWU for the purpose of open access.
Your entered information (meta-data) will be transfered to the repository and activated after a formal control.
WU-POL Quality Assurance in FIDES